Viziunea CaseSpania
Cu CaseSpania, descoperiți partenerul potrivit pentru a vă ghida într-o călătorie captivantă de achiziții și investiții imobiliare în frumoasele zone Costa Blanca și Costa del Sol. Cu o pasiune profundă pentru ceea ce facem și cu o experiență bogată în piața imobiliară a acestor regiuni, suntem aici să vă însoțim în fiecare etapă a procesului de achiziție, vânzare sau închiriere a proprietăților. Întreaga noastră echipă colaborează strâns cu dezvoltatorii imobiliari de elită și menține relații stabile cu jucătorii cheie din industrie, asigurându-ne că accesăm cele mai atractive oferte disponibile. Indiferent dacă vă doriți o oază de relaxare pentru vacanțe, o investiție încrezătoare sau un cămin familial, noi ne asigurăm că fiecare tranzacție este un succes răsunător. Pentru ca voi sa va bucurati de Soare!
Investeste in Fericire!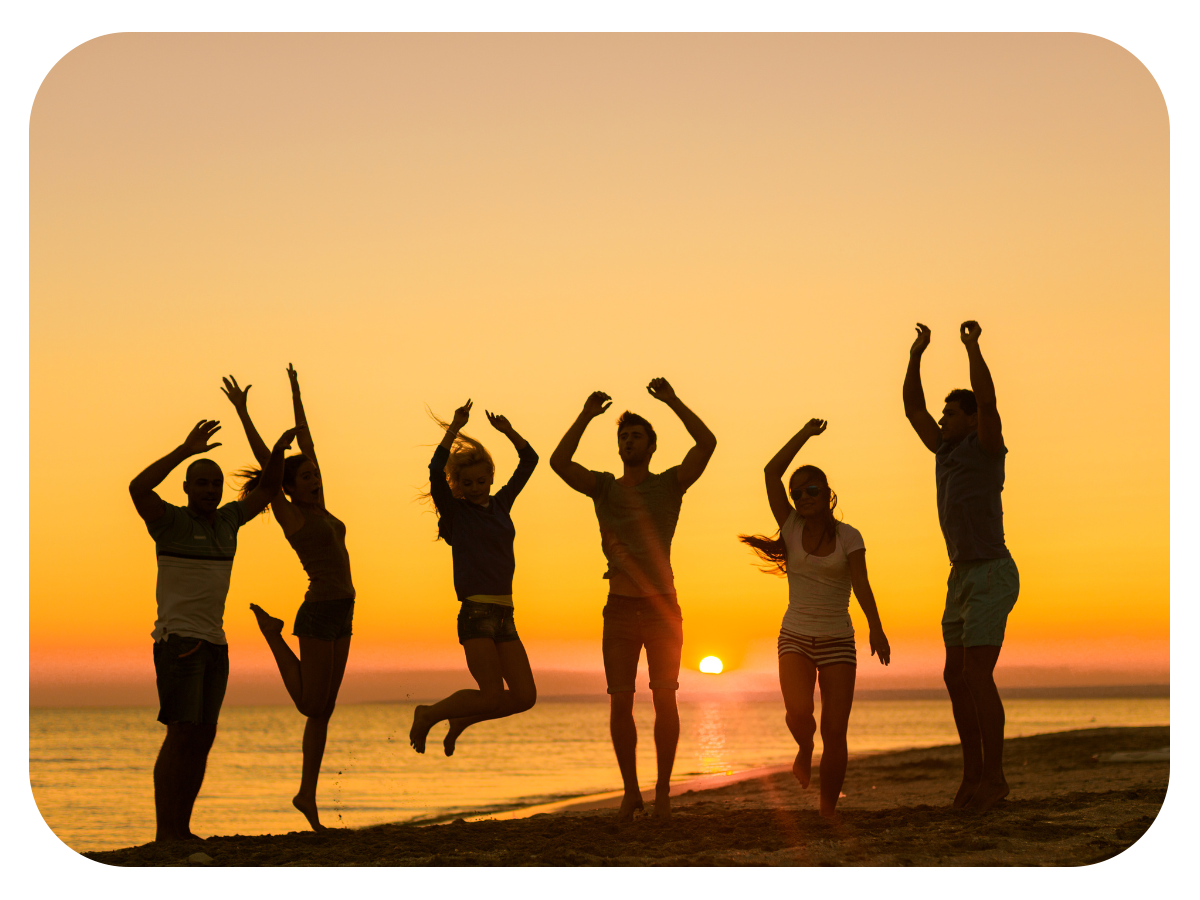 Testimoniale
"CaseSpania has been a fantastic partner in my real estate journey. I decided to invest in Spain and buy three apartments to rent out to tourists. The team at CaseSpania guided me through the entire process, from selecting the properties in prime locations to handling the legal aspects. Their deep knowledge of the Spanish property market and experience in managing vacation rentals have been invaluable. I am now enjoying a steady stream of rental income, and my investment is thriving. Thank you, CaseSpania, for helping me achieve my financial goals!"
"I recently purchased a magnificent mansion through CaseSpania, and I couldn't be happier with my decision. The team was incredibly professional and assisted me every step of the way, making the whole experience enjoyable and stress-free. The mansion is everything I ever dreamed of – elegant, spacious, and equipped with top-notch amenities. CaseSpania's expertise and dedication truly made a difference. I highly recommend them to anyone looking to buy property in Spain!"
"I am absolutely thrilled with my purchase through CaseSpania! I bought a stunning vacation apartment with a breathtaking sea view in Spain. The process was smooth, and the team at CaseSpania provided excellent support throughout. They understood my requirements and helped me find the perfect property that matched my budget and preferences. I can't wait to spend quality time with my family in this beautiful apartment by the sea. Thank you, CaseSpania!"