CaseSpania's Vision
With CaseSpania, you discover the right partner to guide you on an exciting journey of real estate acquisitions and investments in the beautiful Costa Blanca and Costa del Sol regions. With a deep passion for what we do and a rich experience in the real estate market of these regions, we are here to accompany you at every stage of the property acquisition, sale, or rental process. Our entire team closely collaborates with elite real estate developers and maintains stable relationships with key players in the industry, ensuring that we access the most attractive available offers. Whether you desire a relaxing oasis for vacations, a confident investment, or a family home, we ensure that each transaction is a resounding success. So you can just enjoy the Sun!
Invest in Happiness!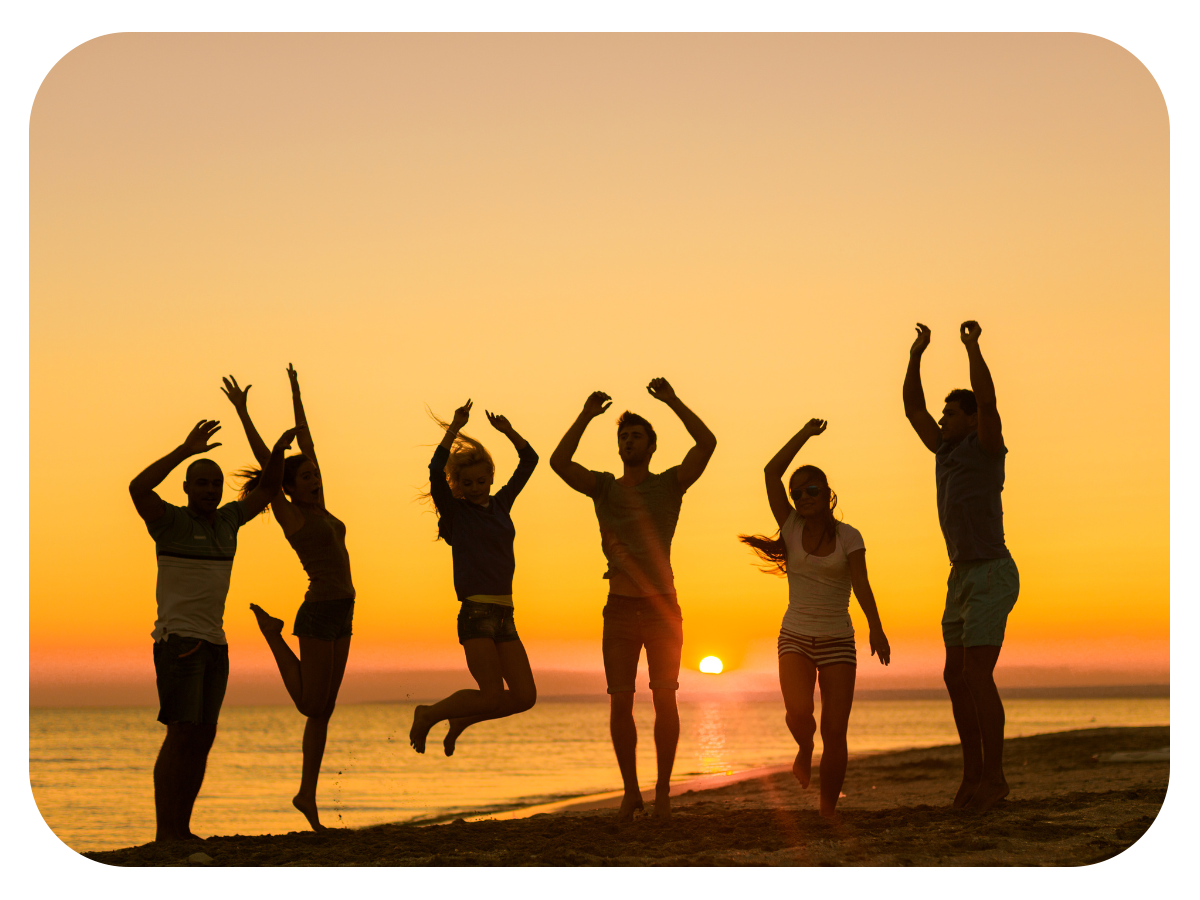 Testimoniale
"CaseSpania has been a fantastic partner in my real estate journey. I decided to invest in Spain and buy three apartments to rent out to tourists. The team at CaseSpania guided me through the entire process, from selecting the properties in prime locations to handling the legal aspects. Their deep knowledge of the Spanish property market and experience in managing vacation rentals have been invaluable. I am now enjoying a steady stream of rental income, and my investment is thriving. Thank you, CaseSpania, for helping me achieve my financial goals!"
"I recently purchased a magnificent mansion through CaseSpania, and I couldn't be happier with my decision. The team was incredibly professional and assisted me every step of the way, making the whole experience enjoyable and stress-free. The mansion is everything I ever dreamed of – elegant, spacious, and equipped with top-notch amenities. CaseSpania's expertise and dedication truly made a difference. I highly recommend them to anyone looking to buy property in Spain!"
"I am absolutely thrilled with my purchase through CaseSpania! I bought a stunning vacation apartment with a breathtaking sea view in Spain. The process was smooth, and the team at CaseSpania provided excellent support throughout. They understood my requirements and helped me find the perfect property that matched my budget and preferences. I can't wait to spend quality time with my family in this beautiful apartment by the sea. Thank you, CaseSpania!"